Ecommerce UX – How Does Your Winery Stack Up?
August 18, 2015 by Vin65  
Filed under Wine
When you look at your winery website - do you like what you see?
A lot of people get frustrated because what they want doesn't come through with their website design. While good design is important to appeal to your customers - a good user experience (UX) should be your key concern.
Have you heard of the KISS principle? Keep It Simple Stupid. It states that most systems work best if they are kept simple rather than made complicated; therefore simplicity should be a key goal in design and unnecessary complexity should be avoided. 
In the world of ecommerce - this is true to a point. The user experience should be easy to navigate, however, people really do want helpful information when shopping online. Simple, yet informative. Easy right?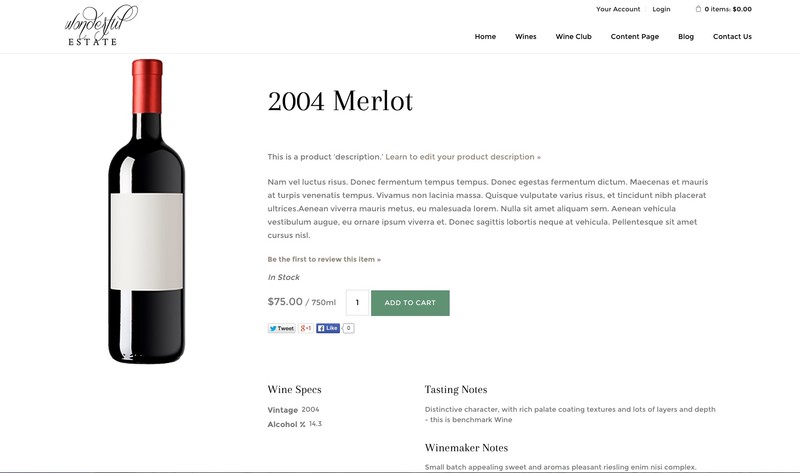 Let's step outside the world of wine and look at what's happening in the world of ecommerce in general. Who's pushing the bar?
Amazon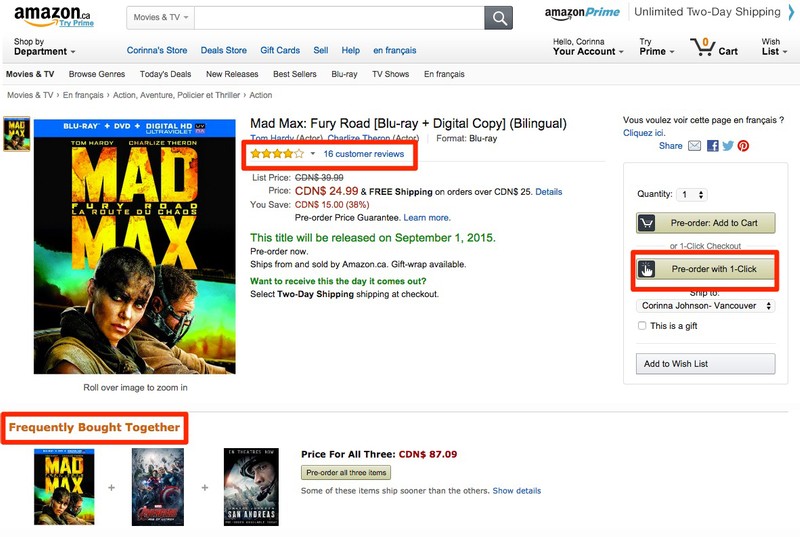 Amazon is always pushing the bar  - they've got the ecommerce experience dialed. Their customers know what to expect and because of that, they have a loyal shopper base. Amazon knows what their customers want and deliver. In the example above, you can see they display customer reviews, show you products you'd probably like to buy - and allow you to checkout with the click of one button. Perfect.
Apple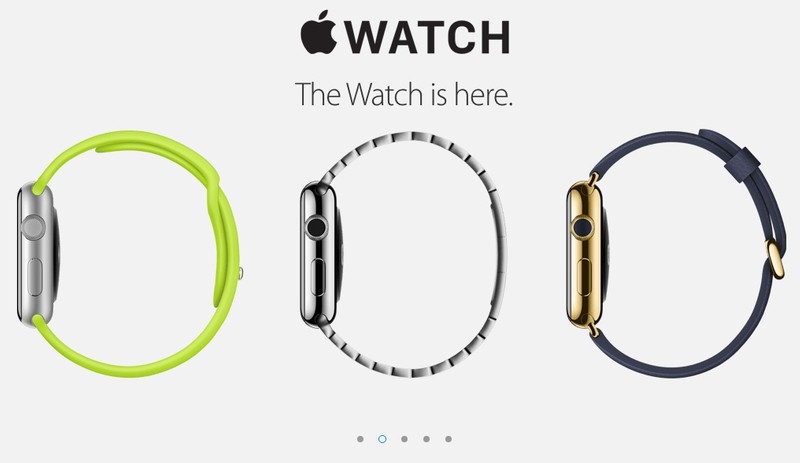 Apple has some amazing product photography. They show you a 360 degree view and every angle that you would look at if you were holding the product in your hand. Apple ensures their products look beautiful, with large, clear photography. When is the last time you closed your browser not wanting Apple's newest offering?
John Fluevog
Fluevog has a loyal following of unique shoe lovers. They bring the in-store experience online seamlessly with timely offers, zoom in, more colors, a fit expert and product description. Since buying shoes online can be difficult, they go the extra step to give you the fit and width so you can confidently decide what size is best.
How does your wine website stack up?