Are you asking the right questions?
November 23, 2010 by Vin65  
Filed under Wine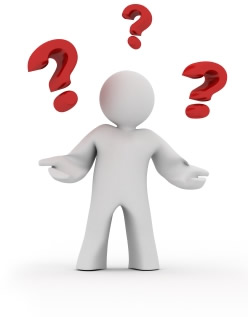 It's pretty easy to lose sight of the forest for the trees. We become engrossed in our own jobs and forget the big picture.
I was talking with a potential client this week who was really concerned with POS and accounting integration for their winery website. This integration seemed to be the focus of the entire call. This surprised me because their website had almost no sales.
Shouldn't the focus be on sales first and accounting integration second? Shouldn't we talk about strategies for getting more people to buy from their site rather than discussing how we get data to accounting? (As an aside, Vin65 has first class integrations with Microsoft RMS, Quickbooks, and has great webservices for other POS systems to connect to.)
Another prospective client spent over an hour combing through our wine club processing tools. They are a great winery, but their club has less than 200 members.
Rather than focusing on club processing, shouldn't the focus be on club growth and how the website could attract more club members? Rather than review how quickly a wine club can be processed, shouldn't we be talking about reducing club attrition, and incentives for people to sign up for the club? (As another aside, Vin65 does have great club processing tools.)
The primary goals for a website should be to increase sales, increasing club memberships, build better relationships with customers, deliver better customer service, and promote the brand story. POS integration, wine club processing, and other details are important, but don't let them bog you down.
PS. I'm happy to discuss POS integration and club processing with anyone, but I would much rather talk about increasing checkout, reducing cart friction and promoting club growth and other primary goals first.